Therapist, Educator, Community Leader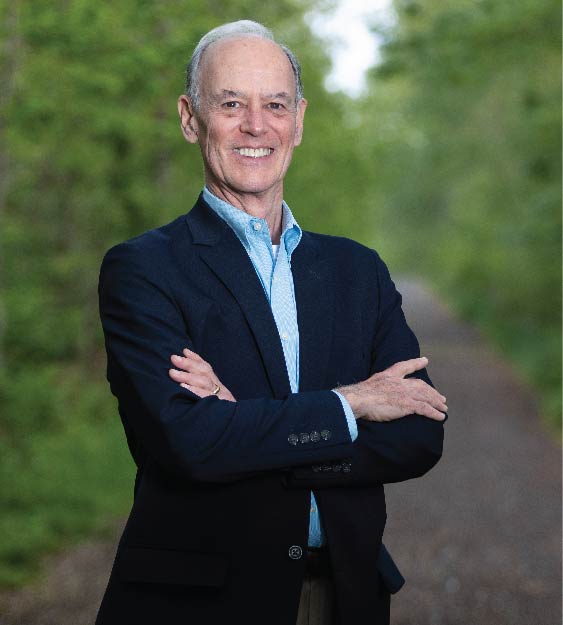 DR. CROSSEN AND HIS WIFE KATHY
Portland couples counselor and therapist Dr. Crossen wants to become an unnecessary part of his clients' lives.
"I want to become 'obsolete' to the couple," Dr. Crossen says. "My commitment is to provide clear strategies that relate directly to the couples' goals, and then help them acquire the behavior patterns necessary for sustaining a loving, emotionally close relationship without me."
The process of reaching toward that objective can be a long road, one that may include relapse. Through his clinic, Couples Doing Better, Dr. Crossen provides a holistic array of personalized services to aid couples on their journey toward a better, more fulfilling love and to mitigate setbacks.
"In my office and workshops, couples learn to demonstrate positive relationship skills and develop a sense of closeness," the marriage expert says. "But they need a period of time in the real-world – in their homes and daily interactions – to put what they have absorbed to practice. I believe follow-up and periodic assessments of their relationship are necessary components of a holistic plan."
The strategies and personalized treatment plans improve relationships, Dr. Crossen says, and couples eventually realize: "Hmmm … We don't need him anymore."
"To me, that is success," he says.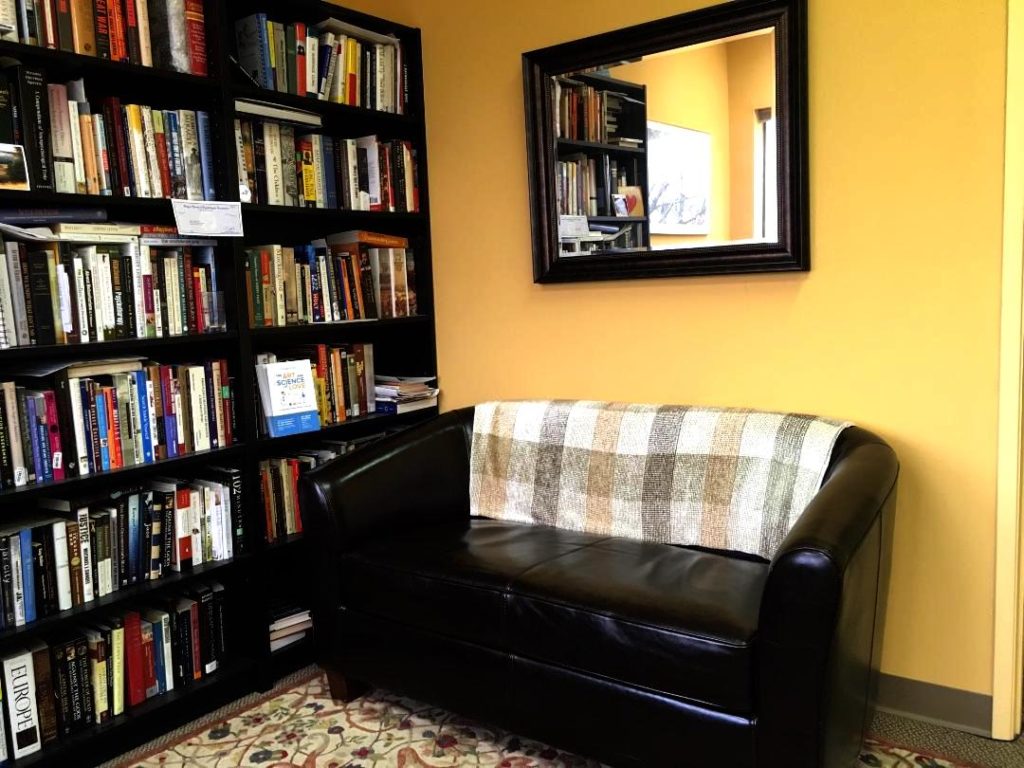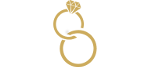 "Super important for us to finally be addressing something we've avoided and been stuck on for a long time. Thank you, Dr. Jack!"
Couples Workshop Attendee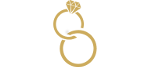 "After my videoconference with Dr. Jack, I could clearly see the way for helping my client. I love Dr. Jack's patience and wisdom."
Specialty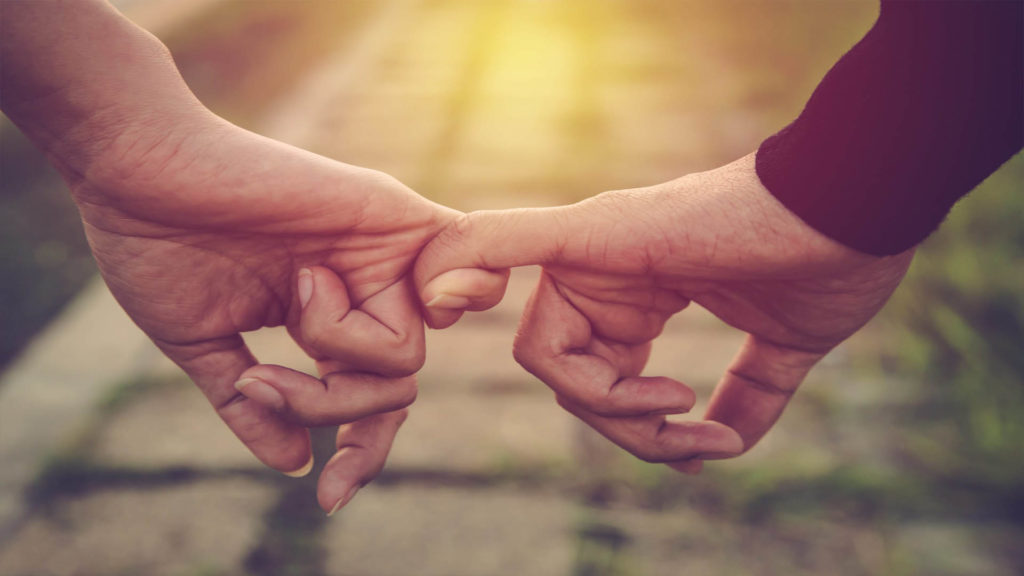 Dr. Crossen is the first Master Gottman Therapy Trainer in the Portland area, and has an extensive history of direct collaboration with Gottman Institute founders Drs. John and Julie Gottman, assisting at their Seattle workshops several times a year since 2007. His partnership with universities, counseling centers and private practices throughout the northwest region enable Dr. Crossen to provide services to a broad reach of therapists and couples alike.
Dr. Crossen's passion for learning and helping couples spurred him to earn the highest level of Gottman certification. As of 2016, he is one of 25 therapists worldwide to earn a Master Gottman Couples Therapist certificate. But that distinction is not the end for Dr. Crossen.
A self-described "passionate learner of all things," Dr. Crossen continues to work to acquire all available and up-to-date knowledge that will benefit couples. Dr. Crossen's private therapy and workshops center around research and methods from The Gottman Institute, founded by Drs. John and Julie Gottman.
The Gottman Institute's landmark investigations and creative data collection methods in the 1980s led to a deeper, clinical understanding of the patterns of interactions and behaviors of couples in happy, long-lasting relationships.
"The entire field of couples and marriage counseling underwent a re-boot," Dr. Crossen says. "Previously, solid studies of beneficial approaches to working with couples did not exist. The Gottman findings led to the development of a practical and easy-to-understand model to build and sustain closeness, friendship and intimacy."

Seeking Therapist Training & Certification?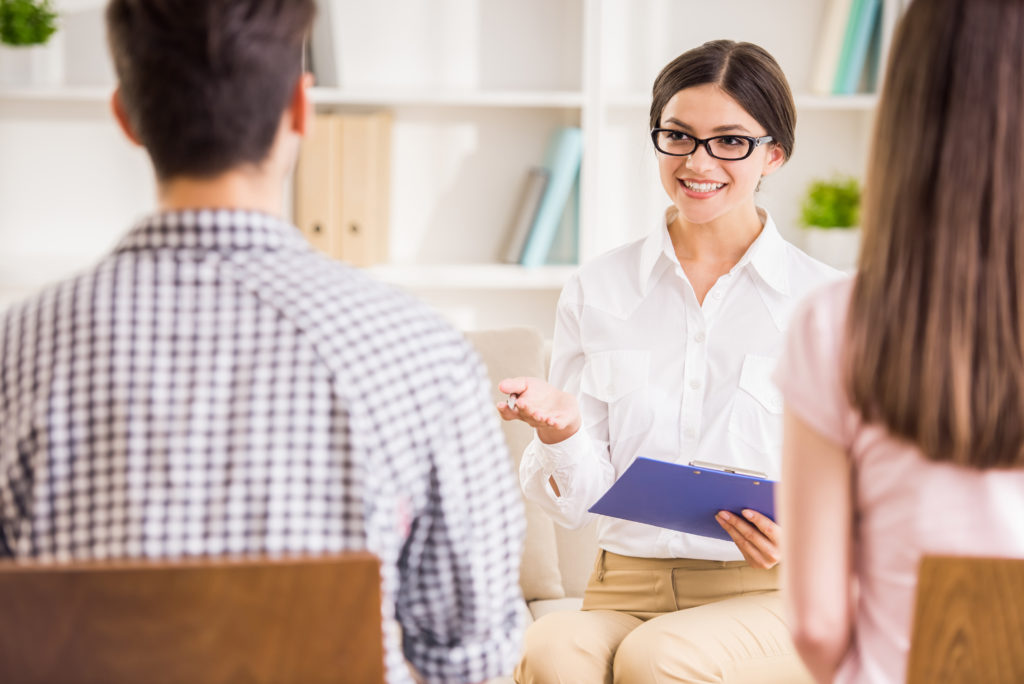 DR. CROSSEN PROMISES TO –
Achieve mutual understanding about your professional goals.
Share his expertise to guide you and help you achieve your goals.
Provide a post-assessment to ensure services have met your goals.
Offer further consultation, such as professional assistance and mentorship, as needed.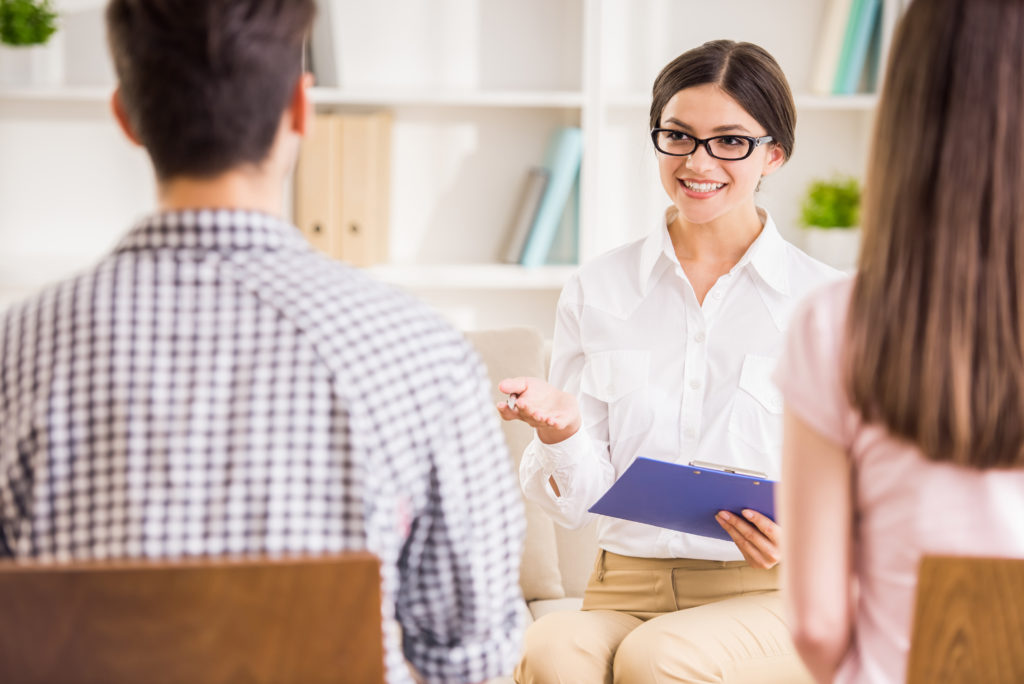 Seeking help with your Relationship?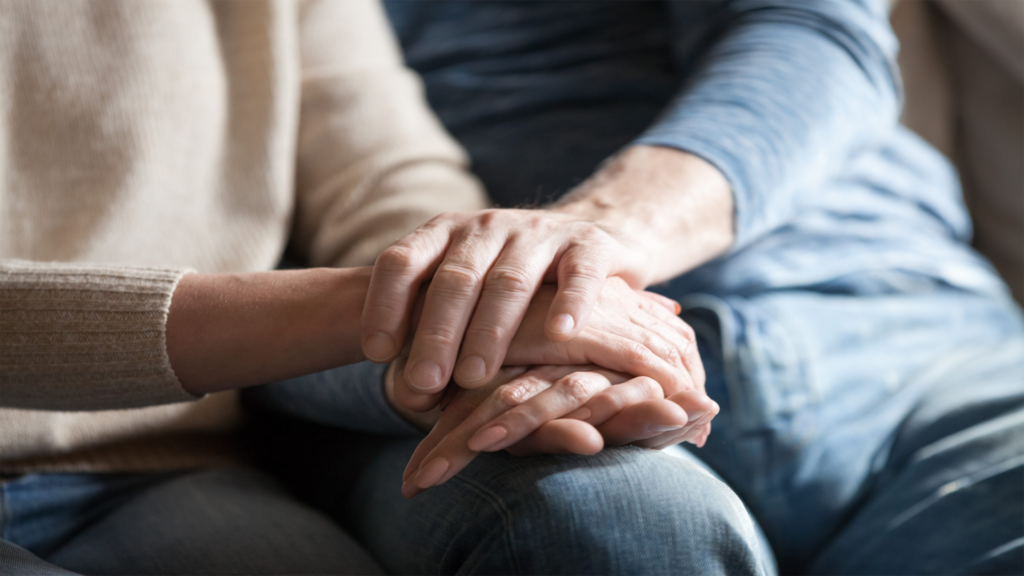 DR. CROSSEN PROMISES TO –
Listen and interact with empathy and without judgement.
Ask clarifying questions and check with each partner to ensure accurate understanding.
Provide personalized treatment plans and flexible treatment processes.
Undergo a thorough assessment process.
Be guided by the principle that rich, effective relationships are possible for all couples regardless of gender, creed, color, ethnicity or income level.
LICENSED PSYCHOLOGIST
CERTIFIED GOTTMAN THERAPIST | MASTER GOTTMAN TRAINER | SEVEN PRINCIPLES GOTTMAN
EDUCATOR
Work
Practicing psychologist in Oregon since 1986
Affiliate Associate Professor, Department of Psychiatry & Psychology, Oregon Health & Science University (OHSU)

LEADERSHIP & SERVICE
2006-16: Member of Oregon College and University Suicide Prevention Project 2009-16: Member of OHSU Threat Assessment Team

2010-16: Chief of Counseling and Behavioral Health at JBT Health & Wellness Center of OHSU

2010-15: Member Oregon University System Sexual Assault Prevention Task Force

2012-14: Member, School of Medicine Faculty Team: Resilience Skills for Medical Students

1987–2001: Attending Faculty, Department of Medical Psychology Postdoctoral and Residency Training Program

1987–2001: Member, Clinical Training Committee, Department of Medical Psychology

1992–1995: Small Group Facilitator, Principles of Clinical Medicine

1992: Small Group Facilitator, Cancer Care: Patient-Professional Communication and Ethical Issues, OHSU Center for Ethics in Health Care

1992: Committee Member for Master's Thesis, OHSU School of Nursing

Quality of life following liver transplantation

1991: Faculty Supervisor, OHSU School of Nursing, Methods of Behavioral Research

1989 & 1991: Faculty Sponsor, OHSU Department of Neurology Residency elective:

Clinical Neuropsychology

1989: Faculty Sponsor, American Medical Association-Educational Research Foundation

Fellowship

1987-89: Faculty Sponsor, Freshman Medical Student Orientation

Affiliate Associate Professor, Department of Psychiatry & Psychology, Oregon Health & Science University (OHSU)

Education
B.A., DePaul University, Psychology

M.A., Western Michigan University, Applied Behavior Analysis University of Oregon, School Psychology

PH.D., University of New Mexico, Clinical Psychology

M.B.A., University of Oregon, Executive M.B.A. Program

Pre-doctoral Externships in Clinical Psychology: Veterans' Administration Medical Center, Family Therapy, Neuropsychology

Pre-doctoral Internship in Clinical Psychology: OHSU

Post-doctoral Residency in Clinical Health Psychology: OHSU

TEACHING
OHSU:

Reflection Rounds—School of Nursing, BSN Intensive Placement

Reflection Rounds—Internal Medicine 3rd Year Clerkship Making the Most of Criticism (Dental School)

Strengthening Relationships in Medical School

Conversations in Global Health The Practice and Ethics of Science

Mind-Body Techniques (forum) Resiliency Elective Wellness Curriculum for Physician Assistant Program (Curriculum Development Advisor)

Other

University of California, Berkeley, Gottman Method Couples Therapy

Drexel University, National Webinar at Student Affairs Administrators in Higher Education: Health and Wellness in the Graduate and Professional Student Experience

Portland State University, Washington State University, University of Oregon, Chapman College, Kirtland Air Force Base, University of New Mexico, Western Michigan University

PROFESSIONAL MEMBERSHIPS
2002-present: APA Counseling Division, Section on College and University Counseling Centers

2002-present: APA Division on Psychologists in Academic Health Centers

1988-present: National Academy of Neuropsychology

1988-present: Oregon Psychological Association

1987-present: International Neuropsychological Society

1976-present: American Psychological Association (APA)

SPECIALIZED TRAINING
Master Certification, Gottman Couples Therapy Method, The Gottman Institute Balint Groups Fellowship (group method to help physicians cope with stresses)
Reflective Practice, George Washington Institute on Spirituality in Healthcare

PUBLICATIONS
Peer-reviewed publications include: Greene, A., Enbom, K., Crossen, J.R., Sexton, G., Neuwelt, E.A., & Ruzicka, P. (2002) Evaluation of the Think-First for Kids injury prevention curriculum for primary students.

Injury Prevention, 8, 257-258 McAllister, L.D., Doolittle, N.D., Guastadisegni, P.E., Kraemer, D.F., Lacy, C.A., Crossen, J.R. & Neuwelt, E.A. (2000)

Cognitive outcomes and long-term follow-up after enhanced chemotherapy delivery for primary CNS lymphoma.

Neurosurgery, 46, 51-61. Dahlborg, S.A., Petrillo, A., Crossen, J.R., Roman-Goldstein, S., Doolittle, N.D., Fuller, K.H., & Neuwelt, E.A. (1998)

The potential for complete and durable response in nonglial primary brain tumors in pediatric patients and young adults with enhanced chemotherapy delivery. The Cancer Journal from Scientific American, 4., 110-124.

Dermatologic Therapy, 1, 94-103. Neuwelt, E.A., Dahlborg, S.A., Henner, W.D., Crossen, J.R., Tableman M., Grummel, A. (1996)

Non-AIDS primary CNS lymphoma: The first example of a durable response in a primary brain tumor using enhanced chemotherapy delivery without cognitive loss and without radiotherapy.

The Cancer Journal from Scientific American, 2, 1-9. Crossen, J.R., Benner, K.G., Keeffe, E.B., Garvey-Schray, A., Whalen, J. & Mesch, J. (1994)

Psychological assessment of quality of life following liver transplantation.

Journal of Clinical Psychology in Medical Settings, 1, 71-82. Reflective Practice, George Washington Institute on Spirituality in Healthcare

HONORS
Advanced Gottman Clinical Trainer in Gottman Therapy: 2015 Gottman Seven Principles Educator: 2013
Certified Gottman Therapist: 2008 Fellow, National Academy of Neuropsychology: Elected 2008 National Register of Health Service Providers in Psychology:  Listed 1987 Chief Resident, Department of Medical Psychology, Oregon Health & Science University, 1985-87 Haught Fellowship, University of New Mexico, 1982

RESEARCH & GRANTS
2014-15: ($25,000) Principle Investigator at OHSU for "Reflection Rounds," in collaboration with George Washington University and funded by the John Templeton Foundation

2012-2016: (unfunded) Principle Investigator at OHSU: Suicide Risk in Medical Students and Students in Other Health Professions: Thomas Jefferson University Academic Health Center Consortium

2010-2016: (unfunded) Principle Investigator at OHSU: Undergraduate and Graduate Student Coping with Stressful Experiences: The National Research Consortium of Counseling Centers in Higher Education

2006-2016: Principal Investigator at OHSU: (unfunded) Oregon Universities Suicide Prevention Project, Substance Abuse and Mental Health Services Administration: Campus Suicide Prevention Program and current self-funded Oregon College and University Suicide Prevention Project

1984-85: National Research Service Award: Pre-doctoral Fellowship, National Institute of Mental Health, U.S. Department of Health and Human Services. Project Title: Mood induction procedures and maintenance of smoking cessation. Fellowship#1 F31 0910801.Approved/funded

PRESENT LICENSES
Oregon Board of Psychologist Examiners

State of Idaho Board of Psychology