Integrate The Gottman Method Into Your Practice
The Method of Choice for Couples and Therapists
Why is Gottman Method Couple Therapy so popular? Because of its track record for successful outcomes!
Be The First To Know Of New Training Events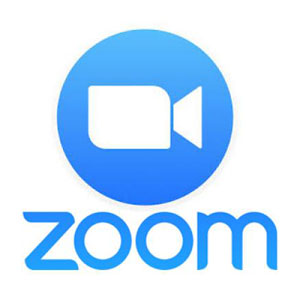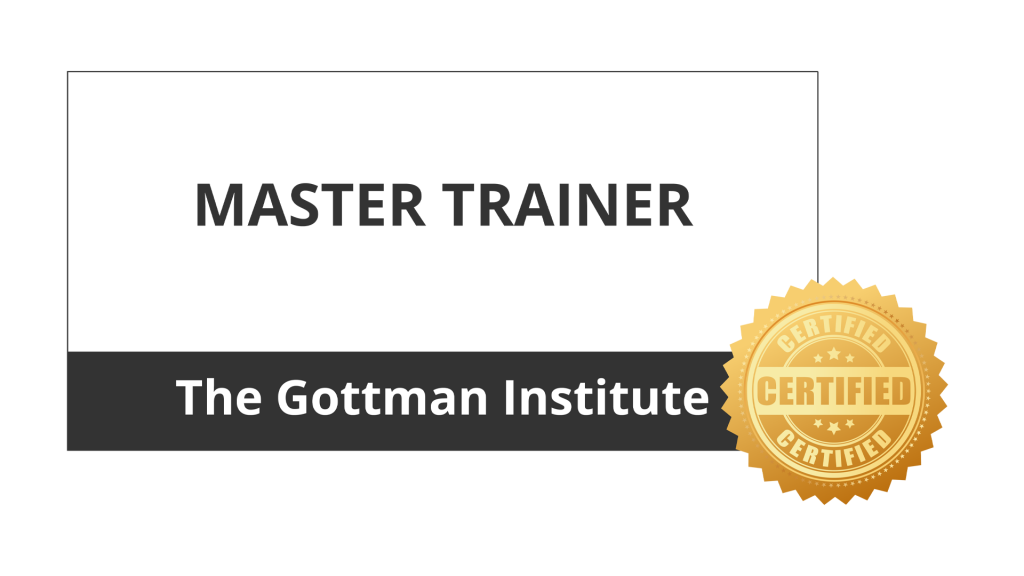 Learn From a Advanced Gottman Clinical Trainer
Dr. Jack is one of about 25 Advanced Gottman Clinical Trainer worldwide. Gain from his wisdom and experience, and receive ongoing support throughout your career.
New! Online Training Available​
Gain new insights into treatment for couples who struggle, using research-based assessments and effective interventions.
Deepen your understanding and expand your strategies. Practice assessments and interventions with personal, supportive coaching.
Examine videotaped cases brought in by workshop colleagues. Role-play various interventions, and learn to help clients replace destructive behaviors.
Be The First To Know Of New Training Events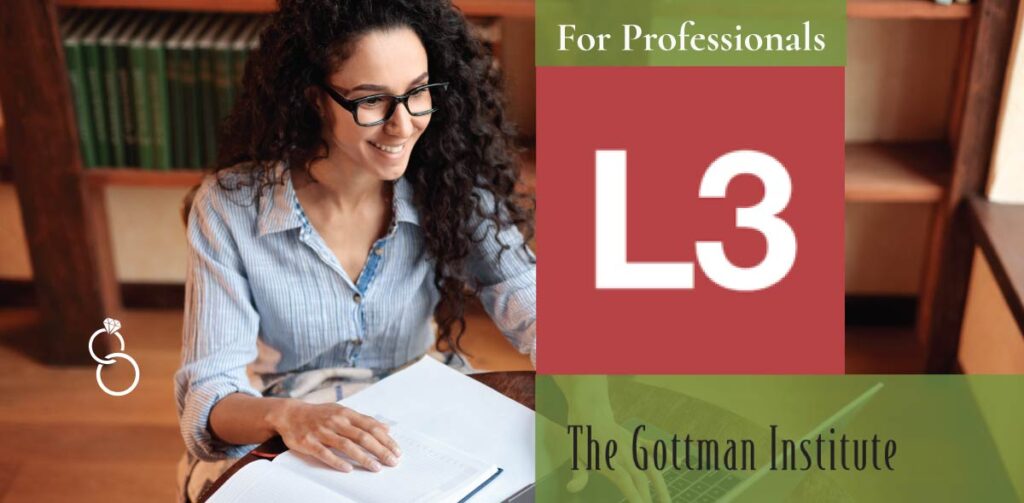 Level 3 | Certification Practicum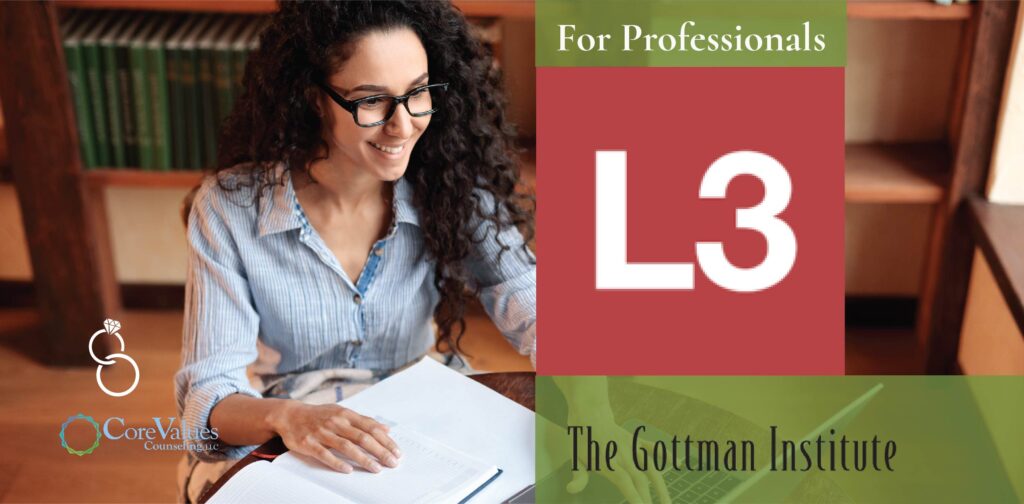 Level 3 | Certification Practicum
One Method, Many Resources
The Gottman Method is an integrative approach to couples therapy.
It combines the best aspects of these types of therapies:
Once you take a training classes from Dr. Jack, you can retake the course for free. Come back to join in role-plays on challenging cases. Impart your experience in our Q & A discussions.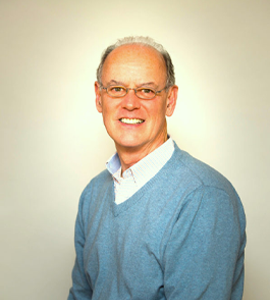 Help Your Clients On Their Journey To Healing & Recovery
"Dr. Jack has been an asset to my practice. I appreciate his mentorship!"
"Coming out grad school, Dr. Jack's professionalism and wisdom has been a steadying force to shore up my confidence."
"Level training with Dr. Jack has been a god-send."
Get alerts when we add a new event.

PLUS! Subscribe and receive Dr. Jack' free infographics on The Sound Relationship Theory, developed by The Gottman Institute.
The Sound Relationship House:
7 Components of Lasting Love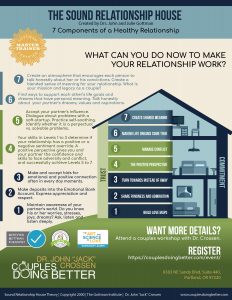 LICENSED PSYCHOLOGIST
CERTIFIED GOTTMAN THERAPIST | MASTER GOTTMAN TRAINER | SEVEN PRINCIPLES GOTTMAN
EDUCATOR