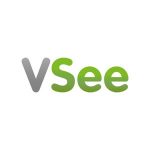 Secure Consultations via VSee
Contact Dr. Jack to Learn About Coaching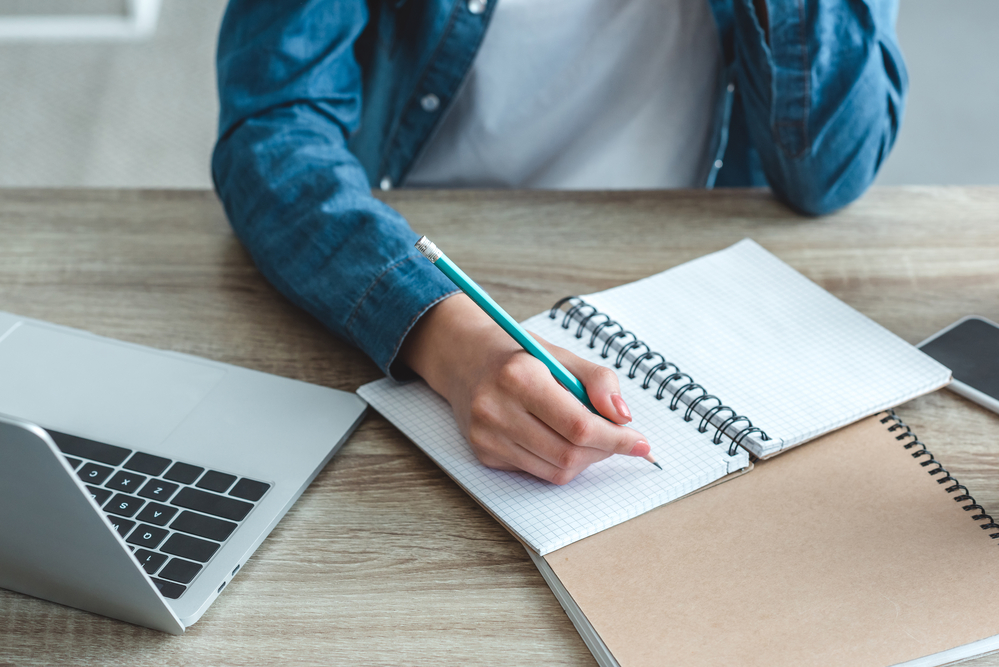 Between the Levels is a program where Dr. Jack will offer guidance as you transition from Level to Level in the formal Gottman training.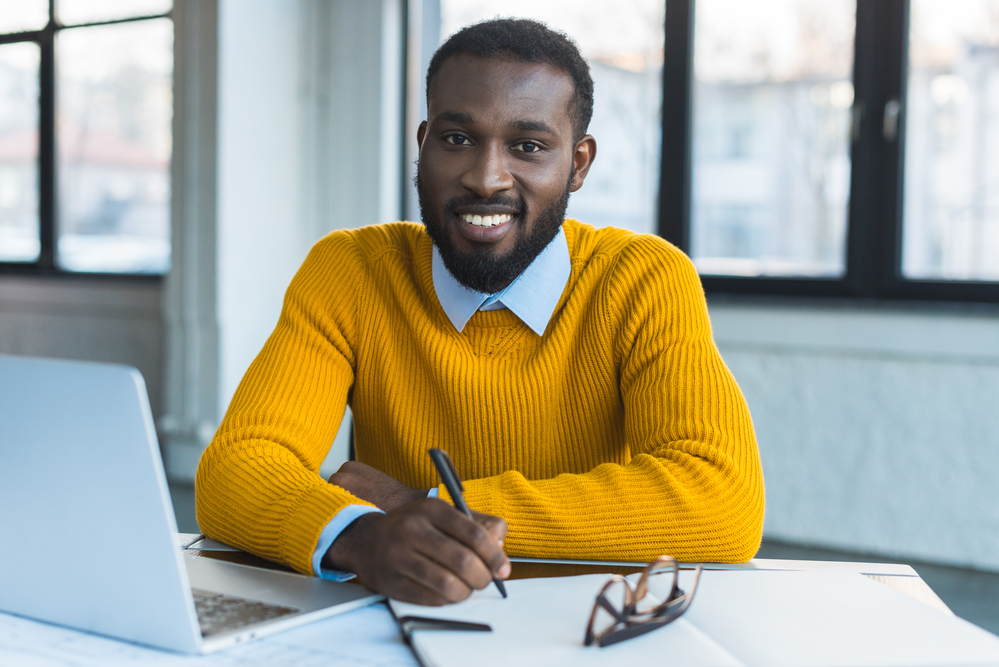 Gottman Certification Track
After Level 3, Dr. Jack will help you complete the final steps to become a Certified Gottman Therapist.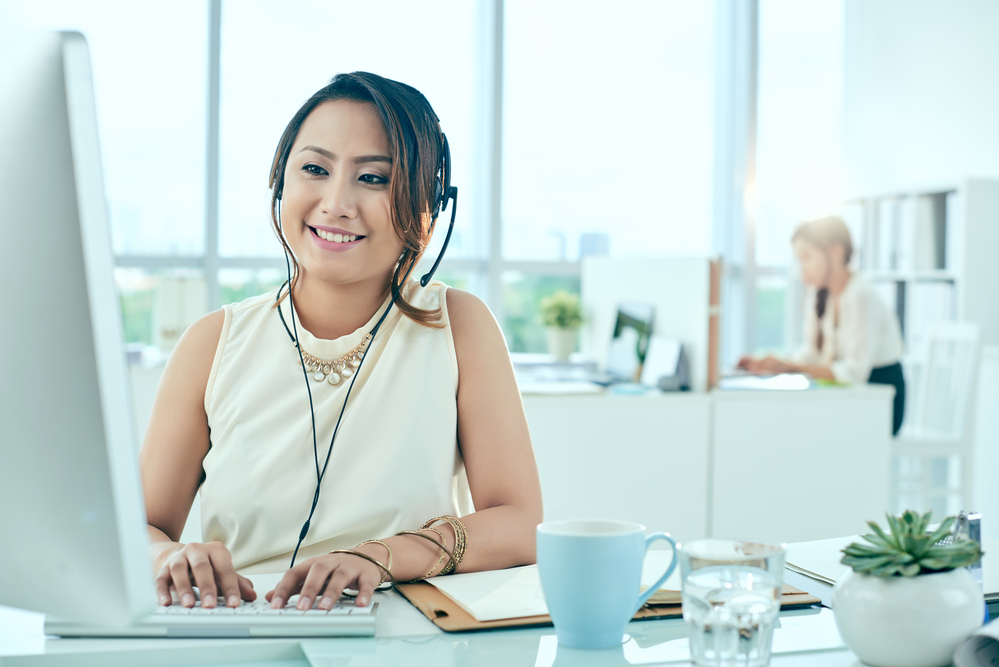 Whether you need help with a challenging case or career advice, Dr. Jack supports your growth with his knowledge and experience.
More About Mentoring Program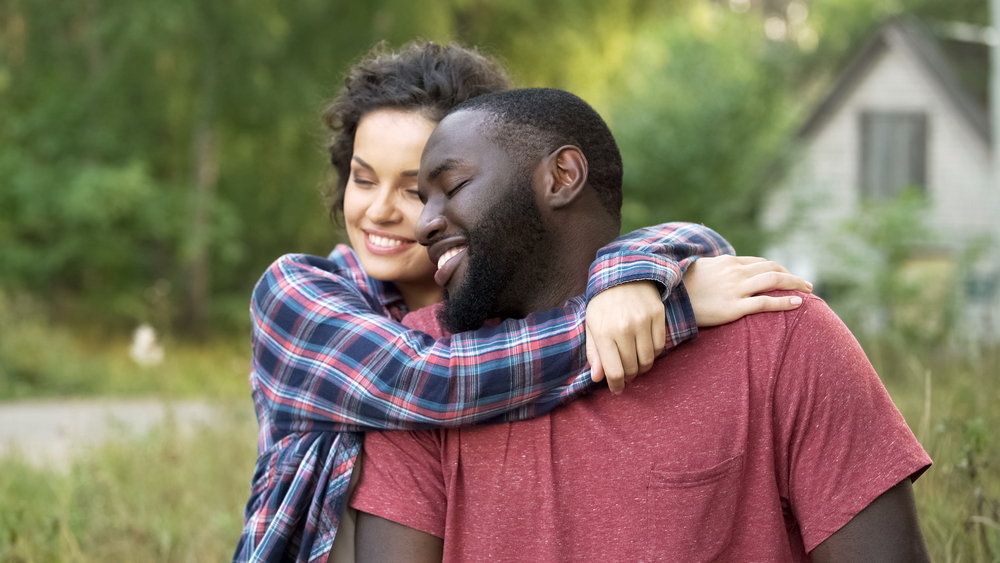 Give Your Couples The Best
Even the most educated and experienced therapist come across situations where they are unsure of the diagnosis or treatment plan.

You have access to expert collegial consultation.

Smart professionals – no matter what career field – know the importance of collaborating and consulting with their peers.

Call Dr. Jack for assessment and intervention guidance.
Dr. Jack is one of about 25 Master Gottman Trainers in the world. He has collaborated with Drs. John and Julie Gottman, and mentored therapists throughout the United States. Based on a long career on the medical staff of Oregon Health & Science University and the Portland VAMC, he has an enduring interest in medical marriages and of other health professionals.

Learn from his knowledge, experience and network.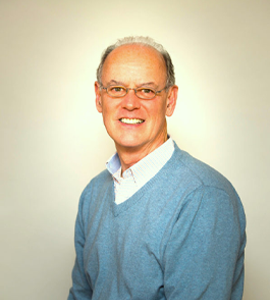 How Does Coaching Help You?
Reduce Job Stress & Burnout
Help Your Clients Reach
Successful Outcomes
Increase Your Referrals
From Patients
Feel
Good About Your Career
Choice
Contact Dr. Jack to Learn about Crossen COachING
PLUS! Contact Dr. Jack and receive his free infographics on The Sound Relationship Theory, developed by The Gottman Institute.
The Sound Relationship House:
7 Components of Lasting Love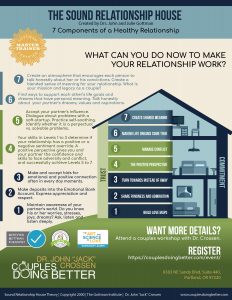 "Dr. Jack helped me with a issue by referring me to resource in his network!"
"He knows what I'm going through and that bring me comfort."
"I feel like I can really give my clients the best treatments."