Gottman Certification Track
Become A Certified Couples Therapist​
You've gone through training and clinical work. Now, put the final pieces together. Master how to help couples create greater meaning and connection.

Once you complete Level 3 Practicum, you have 2 years to enter the Certification Track. Remember, you have a maximum of 2 years to submit videos to a Consultant for final review. Pair with Dr. Jack as your Consultant for the final step.
Contact Dr. Jack to Learn About Certification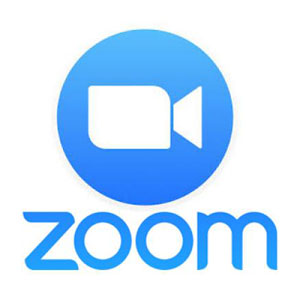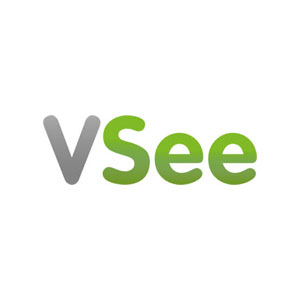 Contact Dr. Jack To Learn About Certification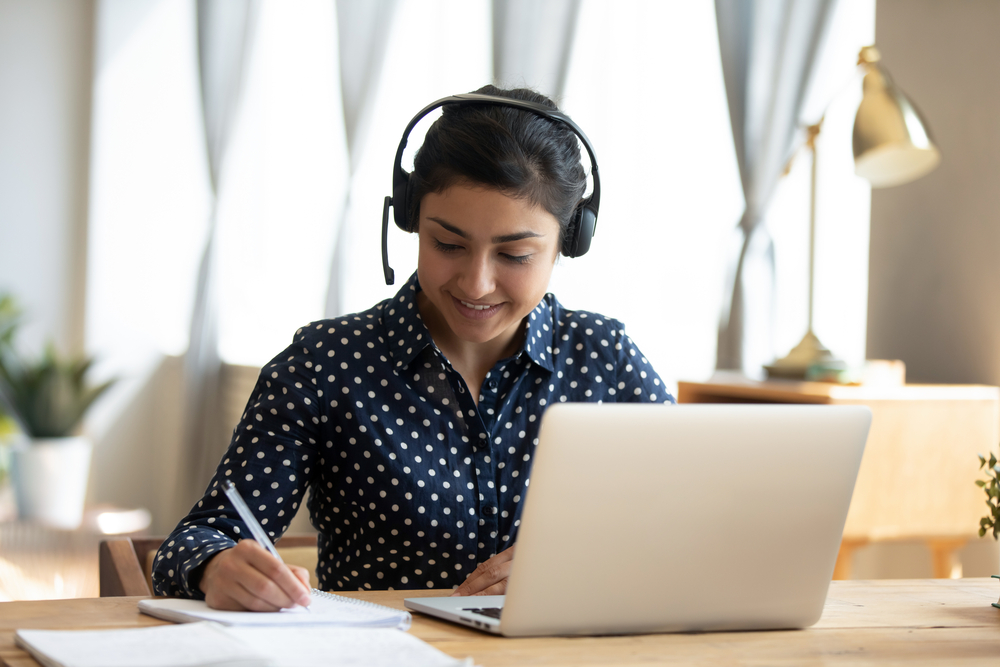 Using VSee, a videoconference platform, Dr. Jack will coach you through the certification process and help you implement The Gottman Method successfully in your practice.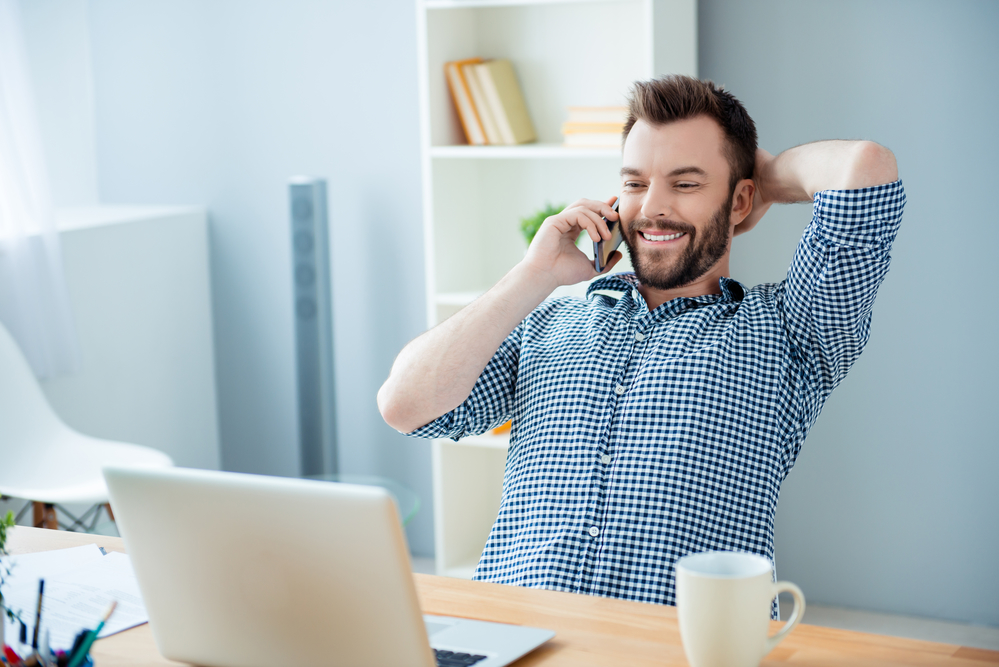 Dr. Jack will work with you to ensure you complete the Certifcation Track in the alloted time. Remember, if you have taken a Level 3 from him, you are eligible to retake the course for free.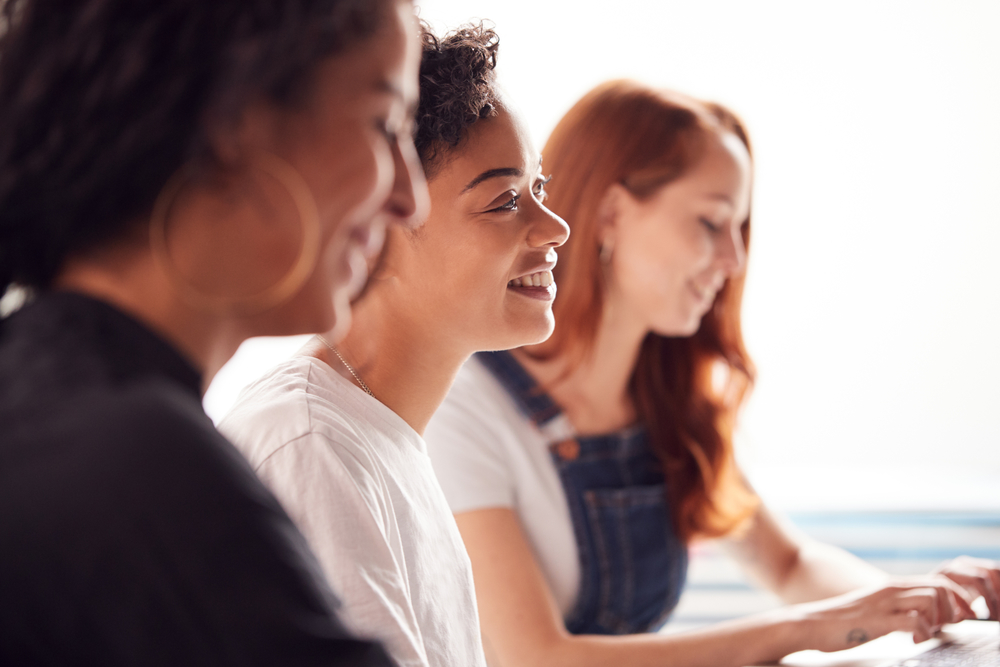 You will enter into a Case Consultation Contract with him for formal clinical consultation. The goal is to fine-tune your applications of Gottman therapy and also bring your best work in several designated via videos to an independent reviewer.
Dr. Jack is one of about 25 Master Gottman Trainers worldwide. He has frequently trained other therapists who attend Drs. John and Julie Gottan's clinical classes in Seattle. He works with the Gottmans and other counselors throughout the United States to present couples workshops.

Learn from his knowledge, experience and network.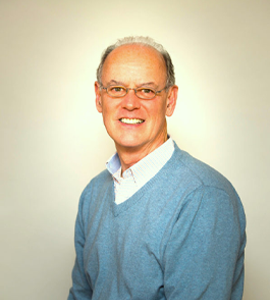 Fulfill & Expand Your Career Goals
After completing the Certification Track, you will:
Be eligible for training to present:
"Definitely a benefit to my work with families and couples."
"Thank you, Dr. Jack, for seeing me through the Certification Track."
"It was nice to have support as I 'tested my wings.'"
Contact Dr. Jack to learn about the certification track
PLUS! Contact Dr. Jack and receive his free infographics on The Sound Relationship Theory, developed by The Gottman Institute.
The Sound Relationship House:
7 Components of Lasting Love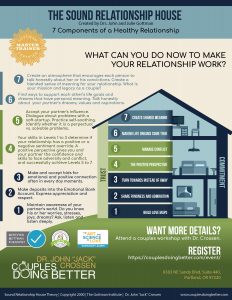 LICENSED PSYCHOLOGIST
CERTIFIED GOTTMAN THERAPIST | MASTER GOTTMAN TRAINER | SEVEN PRINCIPLES GOTTMAN
EDUCATOR