Couples & Marriage Workshop
Created By The Gottman Institute
Heal & Re-invigorate Your Love
What Do Successful Couples Do To Foster Romance & Harmony?
That is the question Dr. John Gottman and his colleagues set out to answer more than 40 years ago. Discover their findings at The Art and Science of Love.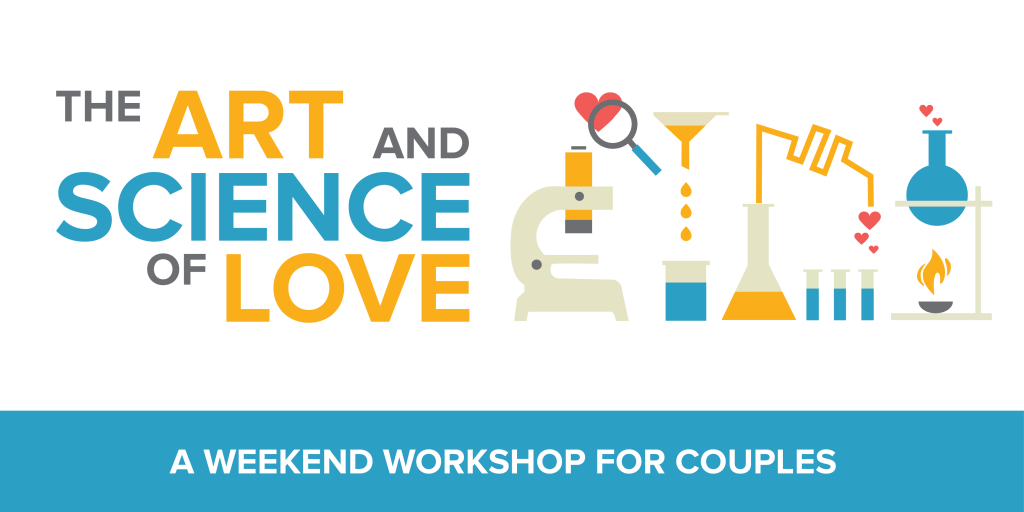 Groundbreaking, Myth-Busting Research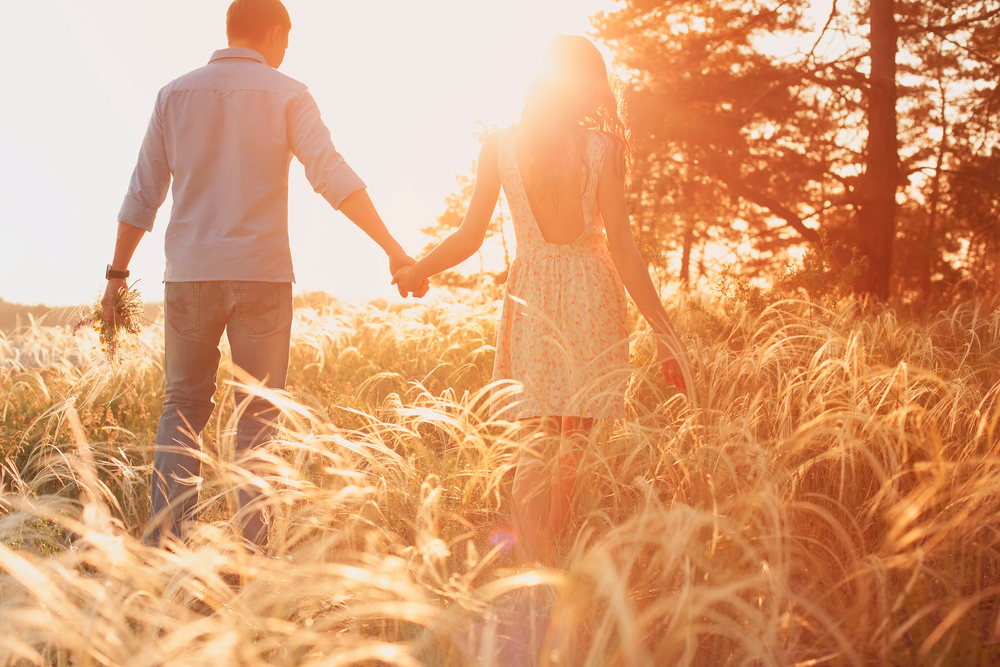 Say goodbye to chronic conflicts and underlying issues.
Say hello to deeper friendship and shared dreams.​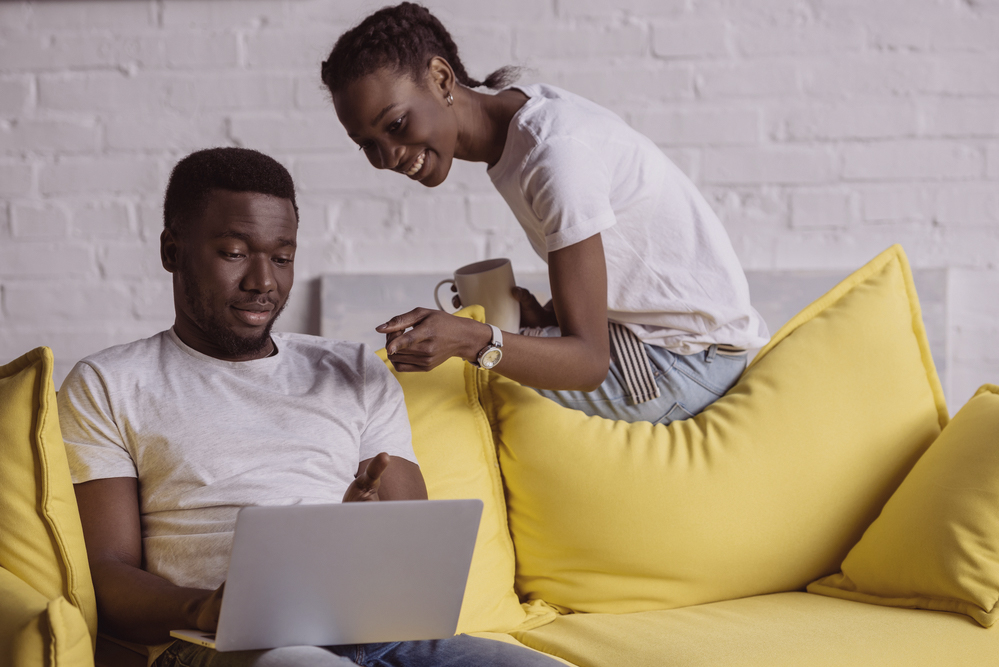 Workshop Is For All Couples In A Committed Relationship.
2021 Gottman Couples Workshops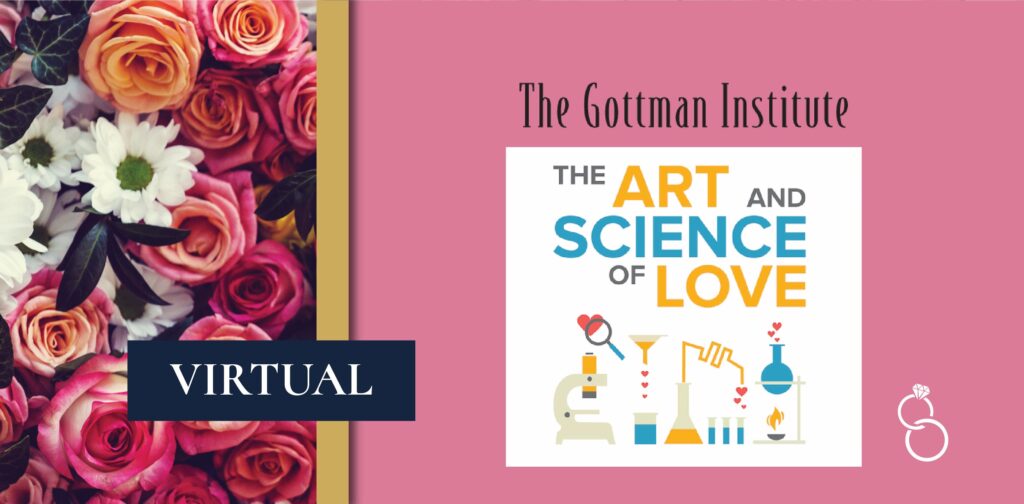 The Art and Science of Love | Couples Weekend Workshop
Build a sense of shared meaning.
Clarify your values.
Identify ways to connect.
Honor each other's dreams.
Data-Based: The Only Couples Workshop Based On Real Science
The Gottman Institute created The Art and Science of Love after studying more than 3,000 couples for 40+ years.

One study involved observing couples -- and even monitoring their vital signs -- living in a "Love Lab" at the University of Washington.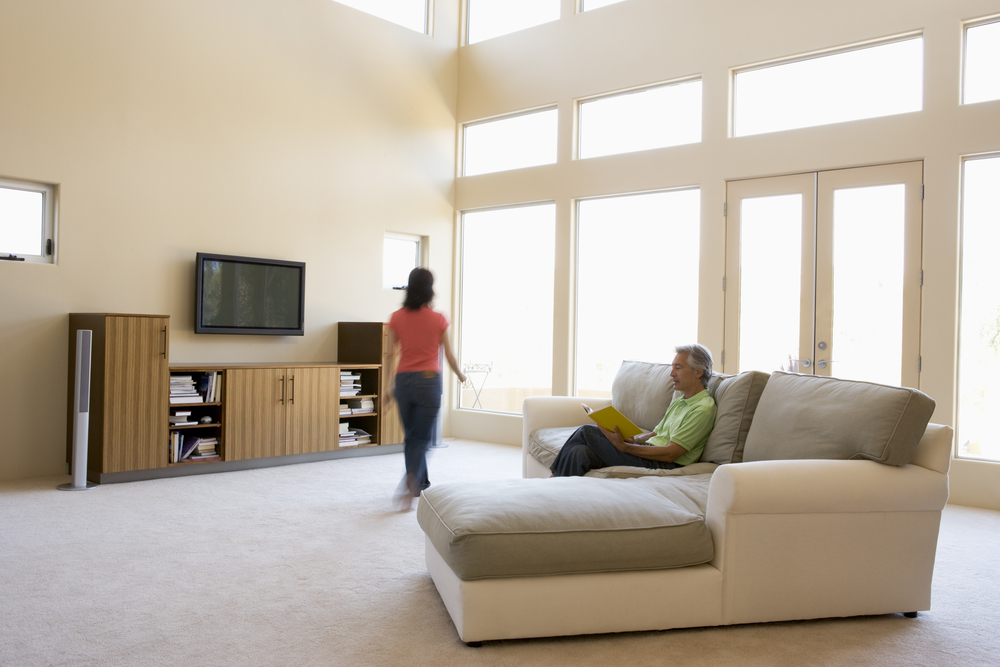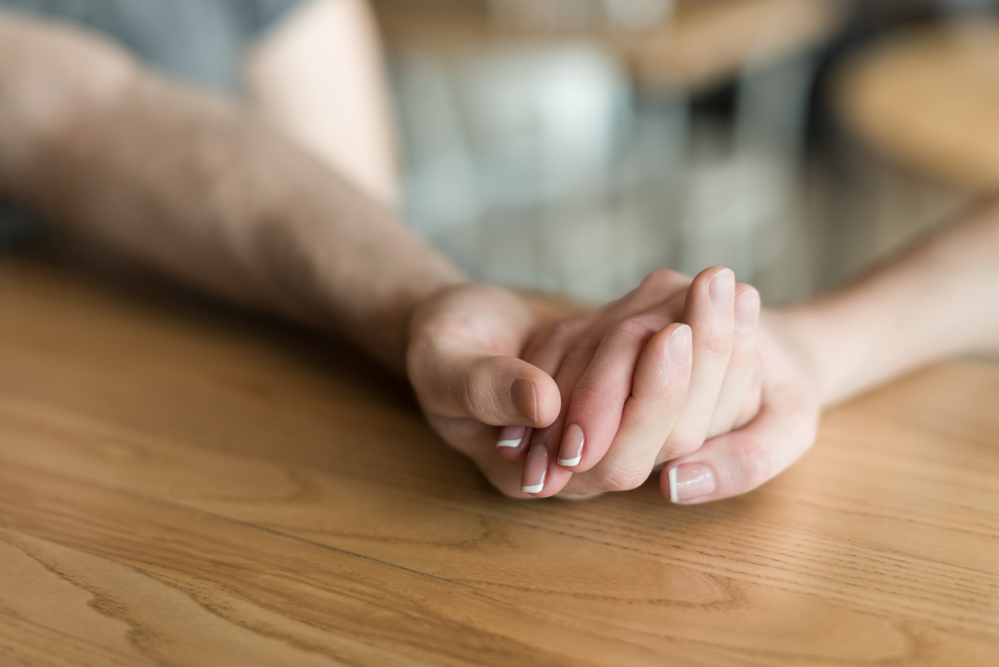 Live Workshop: Support & Guidance
Sometimes, workshop exercises can be emotionally challenging. Trained, certified therapists will guide you through the exercises and assist when necessary.

In moderated online couples workshops, the same support, guidance and assistance is provided.
Confidential: Privacy Is Respected
No group sharing of information is allowed. Couples gather for instruction from Dr. Jack. Then, they retreat to private spaces to discuss and practice relationship skills.

In moderated online couples workshops, privacy is secure in virtual breakout rooms.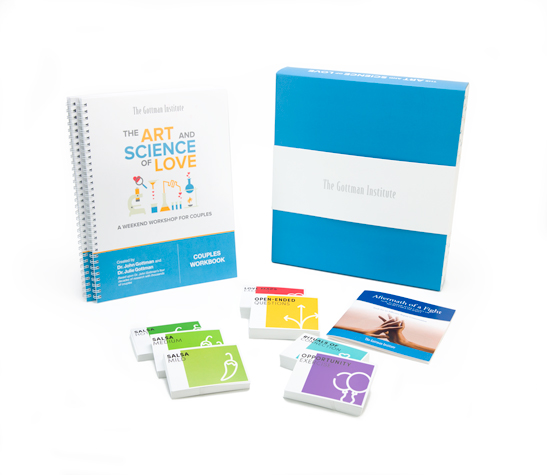 2 Gottman Manuals
Take home the materials and continue to incorporate valuable workshop information into your everyday lives.

Gottman Love Maps, and Salsa and Open-Ended Card Decks
Connect emotionally, increase intimacy, and improve understanding in a fun, gentle way.

DIGITAL MATERIALS
A PDF version of the manual and online apps are available as a cost-savings option.
Continuing Education Credit Available for Health Proffesionals.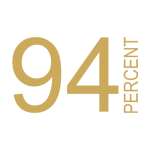 94% say the
workshop had a
positive effect on their
relationship.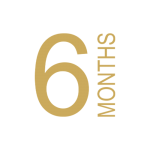 Workshop's impact
equivalent to 6 months of
non-Gottman therapy in
previous research.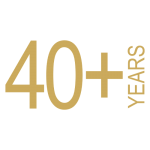 Workshop based on 40
years of research and
counting.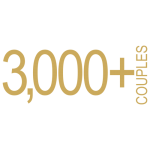 Researchers studied
3,000+ couples, following
some for more than 20
years.
Dr. Jack is 1 of 25 Master Gottman Trainer worldwide, and has an extensive history of direct collaboration with Gottman Institute founders Drs. John and Julie Gottman. Dr. Jack also trains and certifies other healthcare professionals to become Gottman therapists.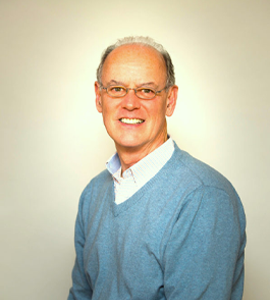 "I appreciated his calm demeanor and wise words."
"For the first time in a long while, we are hopeful and motivated."
"The research behind this was fascinating! Thank you!"
Get alerts when we add a new event.

PLUS! Subscribe and receive Dr. Jack' free infographics on The Sound Relationship Theory, developed by The Gottman Institute.
The Sound Relationship House:
7 Components of Lasting Love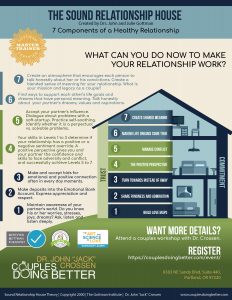 LICENSED PSYCHOLOGIST
CERTIFIED GOTTMAN THERAPIST | MASTER GOTTMAN TRAINER | SEVEN PRINCIPLES GOTTMAN
EDUCATOR